Believes firmly in Indian values and inevitability of latest technologies crucial role in delivery and enhancement of quality education.
We believe that learning is continuous process which is never ends, So we need to adapt the modern technologies & mythologies to teacher our students for their better future.
Teachers use the conceptual methods to teach lesson while in class.
Unique learning techniques
Every day students get new learning methodologies which is enhance their learning adaptability.
Sensible Boys + Literate Girls = Healthy Society
A Maharashtra State Board, Nasik Division, affiliated school having classes from Nursery to Std. X, and only one division per class. We have always endeavored to give the best, which inter alia include, digitized classrooms & ISO certification.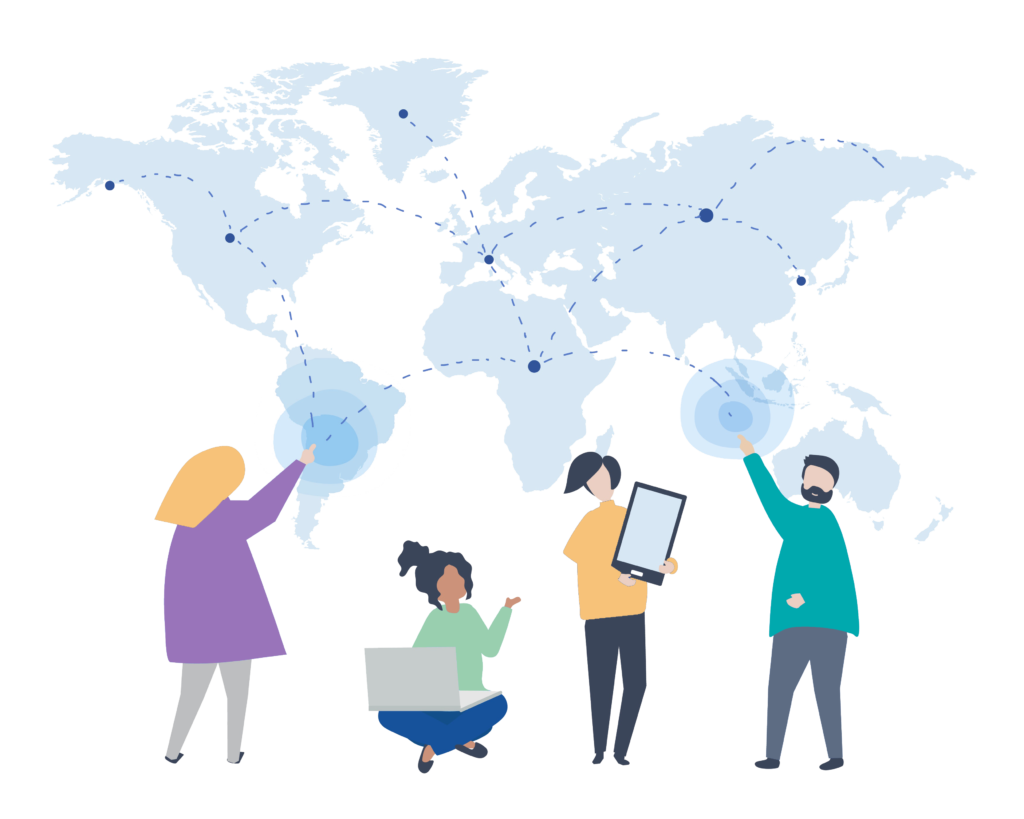 We are single division school with maximum 45-50 students capacity per class.
Learn with us.
Improve with us.